The safety of your cells is our priority.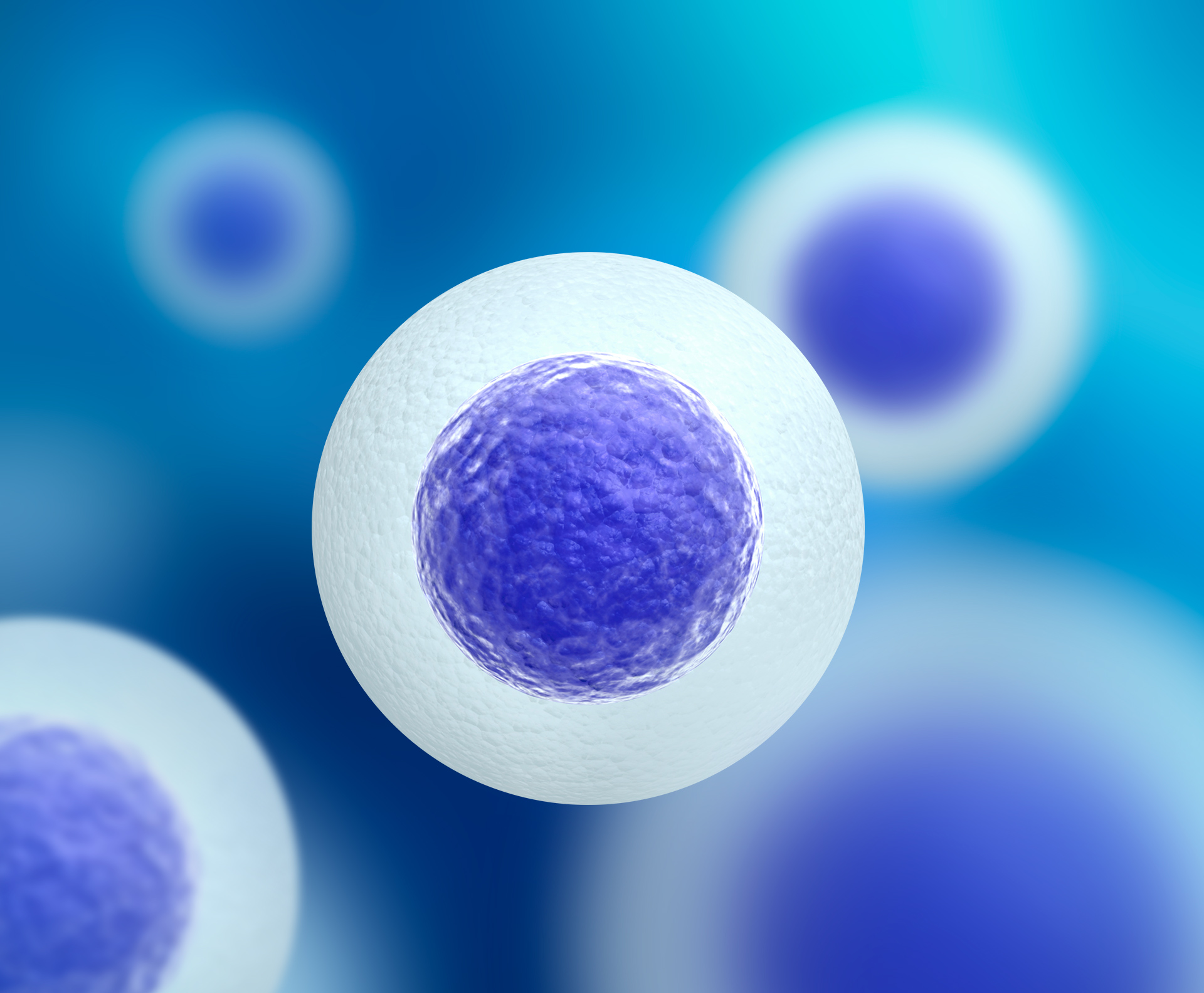 It's important for us that the entire process of egg transportation is carried out as safely and as quickly as possible. For transporting your eggs, we will choose the most suitable route and date, arrange the handover between the two clinics and we'll continuously keep you informed with regard to everything.
For transporting eggs and other reproductive cells, we use only top-class instruments. Transport takes place in liquid nitrogen or its vapours at a temperature of around -196 °C.
A safe way for your eggs
We'll arrange the exact egg transport date and the most suitable route.
The shipment is under the constant supervision of our courier throughout the shipment.
During airport inspections we personally ensure that the container with cells doesn't go through X-rays.
We use devices specially designed for working at liquid nitrogen temperatures.
We'll keep you informed regarding the entire egg transportation process.
Egg transportation to the target clinic takes approximately 2-3 days from the receiving your cells and all relevant documents. To make sure your eggs are safe, we'll continuously keep you informed regarding your shipment's status. After handing over your cells to the clinic, we'll create a final report that includes a graph of the temperature measurement from the entire transport time.
We pay attention to legislation, training and equipment control
The IVF area is very strictly monitored and regulated worldwide. We closely follow all the requirements and regulations of each country that we strictly govern. Our company is under the jurisdiction of the European Union, namely Regulations 2004/23/EC, 2006/17/EC and 2006/86/EC, which define the requirements for good distribution practice.
We undergo regular in-depth audit.
We follow trends in the field of cell transport and medicine and put them into practice.
All persons undergo regular vocational training.
We co-operate with clinics from all over the world
We transport the cells to all countries of the world. Major partner countries are the United Kingdom USA, Spain, Ukraine, Georgia, Czech Republic, Greece, Cyprus, Italy and Israe
Inquiry
To receive a quote, please fill-in the form and we'll get back to you as soon as possible.